Project Results 2022
Dear Supporters,
Once again your response to our request for Love Bags was overwhelming! You have helped us keep this project going for the third year in a row. Hoping for the best, we asked you to help us and you did! You bombarded us with donations, comments, and love.💕
Every donation and comment received reminded us of how fortunate we are to have you by our side. We met our quota and served the equivalent of approximately 400 bags! Well over 100 love bags were handed out with the balance expensed for larger items, veterinarian care, and spaying and neutering.
Because you love and care, people experiencing homelessness with pets were provided hundreds of items to help make their holiday season brighter.
Charmayne & her dog Hank. Lucy who just moved back to the camp.
Linda, her Pitbull Rocky, and her Chi named Toby. She was outside when volunteers found her burning wood in a metal drum to stay warm. She lives in a trailer without heat and running water. Linda states her pets will always come first.
Volunteers Alexis and Giselle prepare love bags.
Volunteer Kaitylyn delivering love bags.
Volunteer Erika with one of the dogs from the homeless camp.
This Is Felix
This Is Mickey
This Is Electra
Thank you again for your love and generosity.
These things don't happen without people like you.❤
Buddy received an Animal Victory holiday love bag and we'll spend Christmas night in a motel room thanks to their 'Home Street Home' project. 🐾🎄🐕🎁🐾

Posted by Taking It To The Streets with Lori and Shira on Saturday, December 24, 2022
VIEW THE REST OF THE ANIMALS BELOW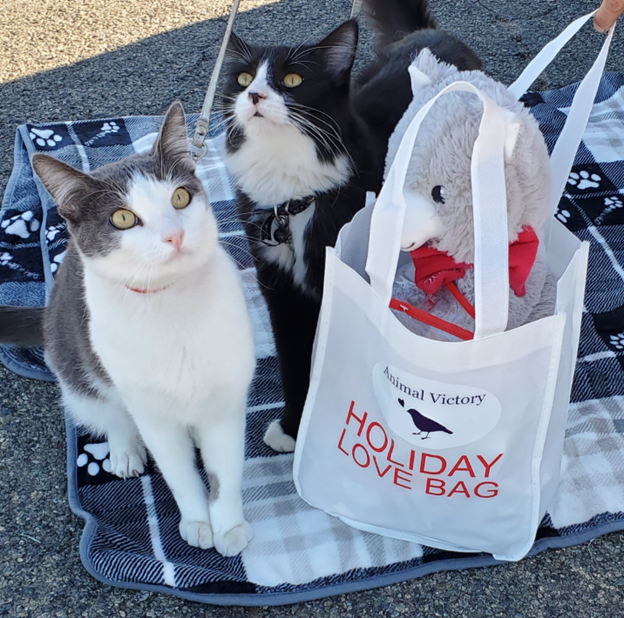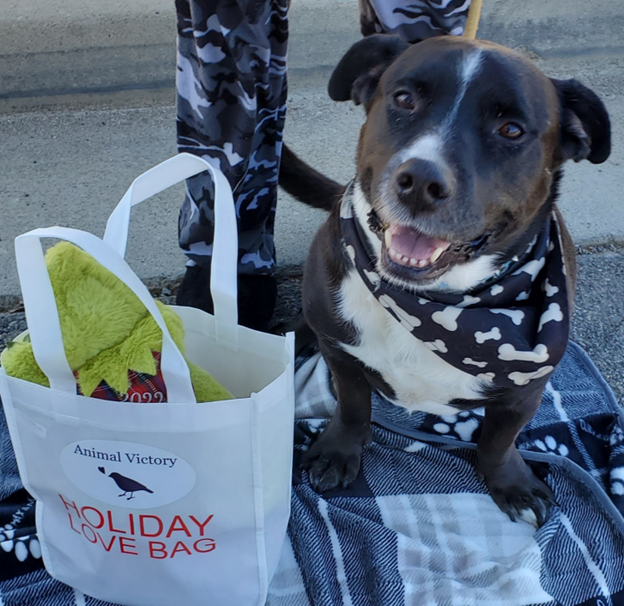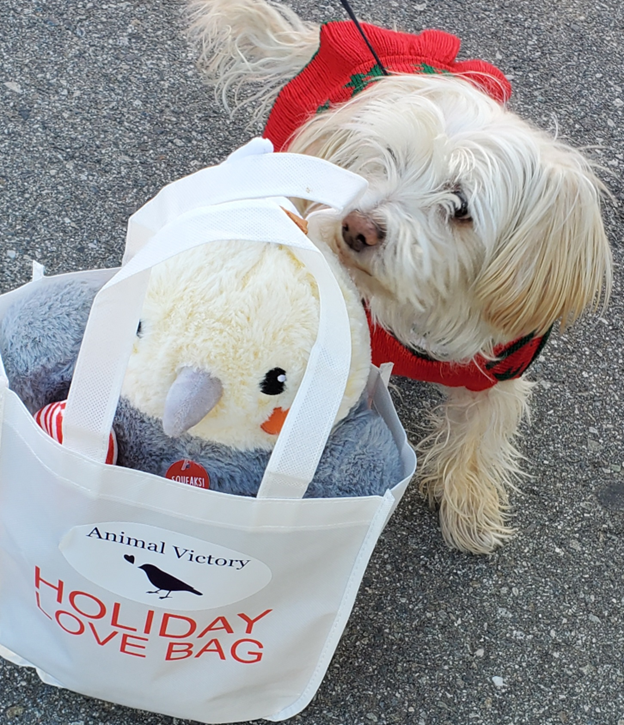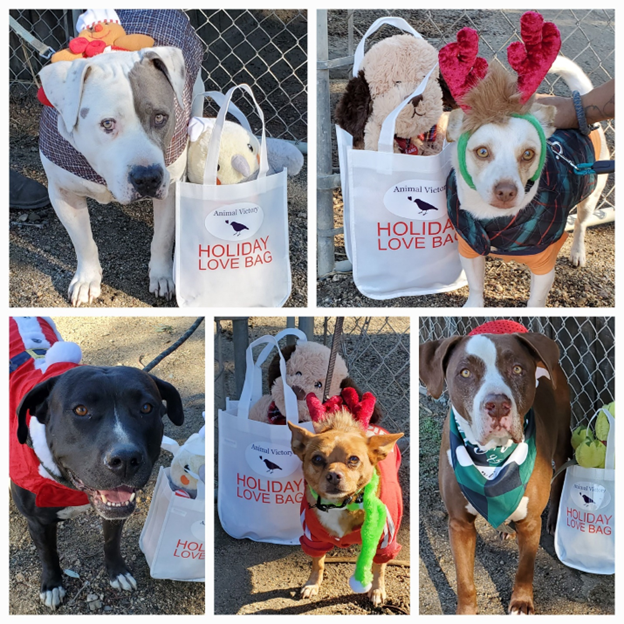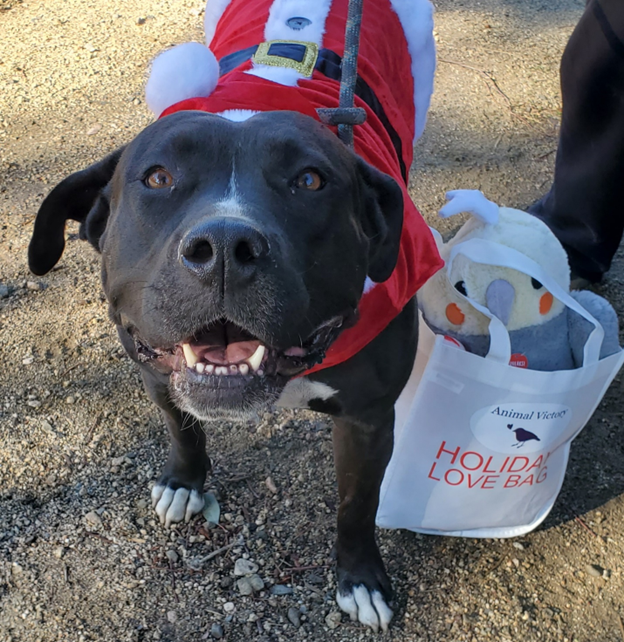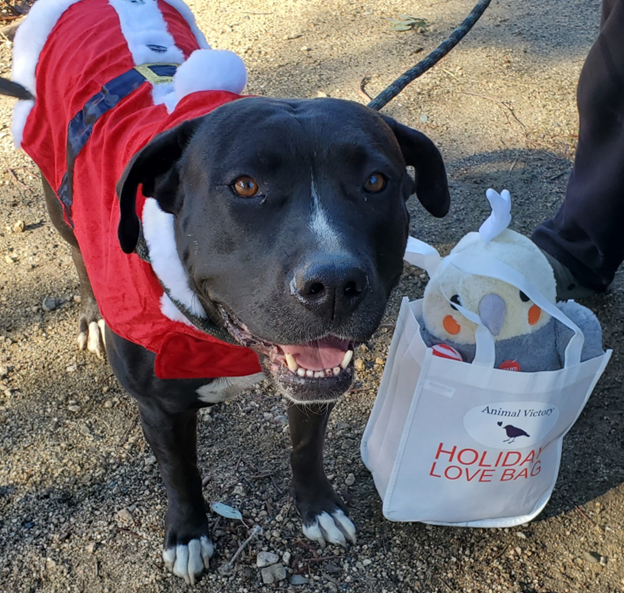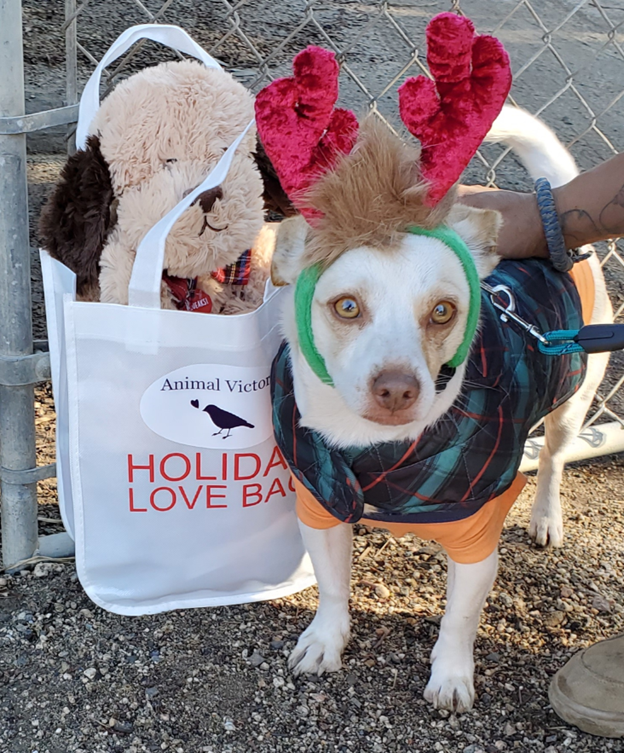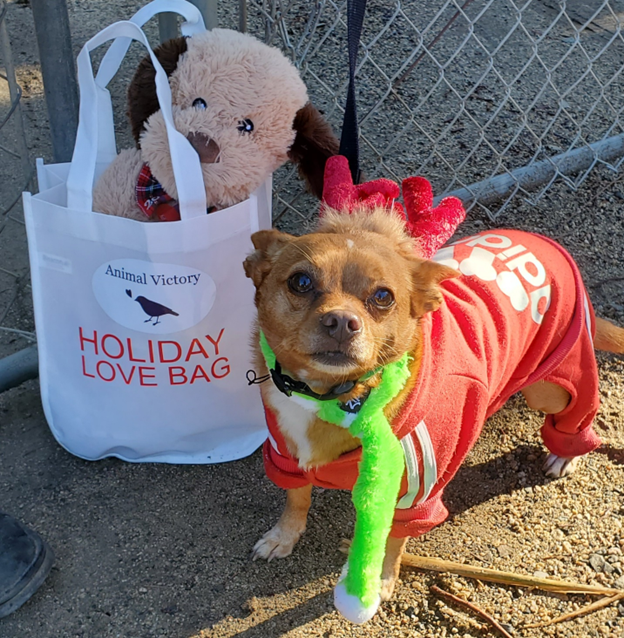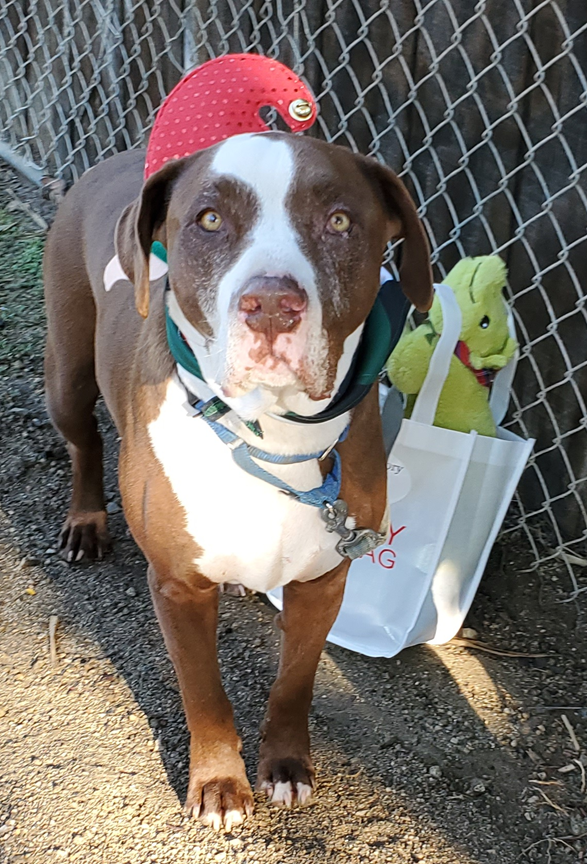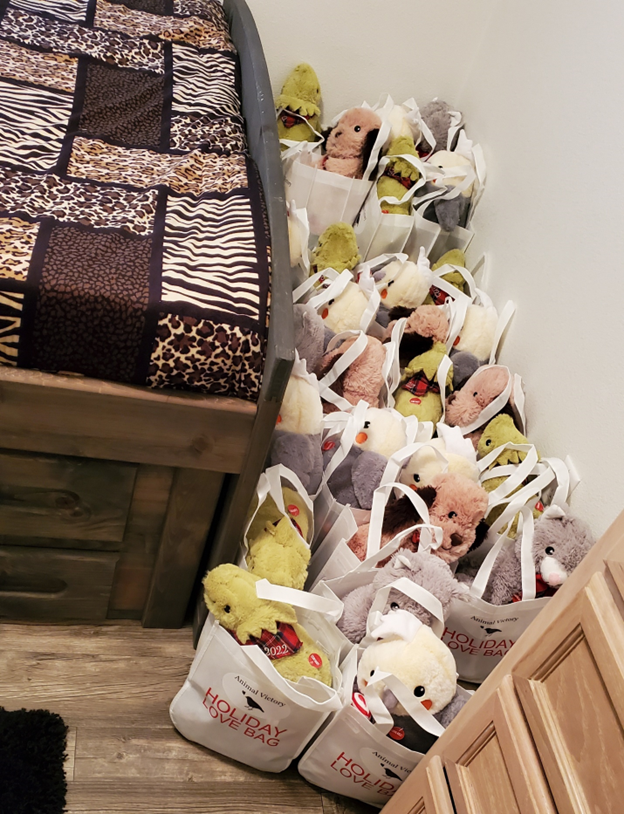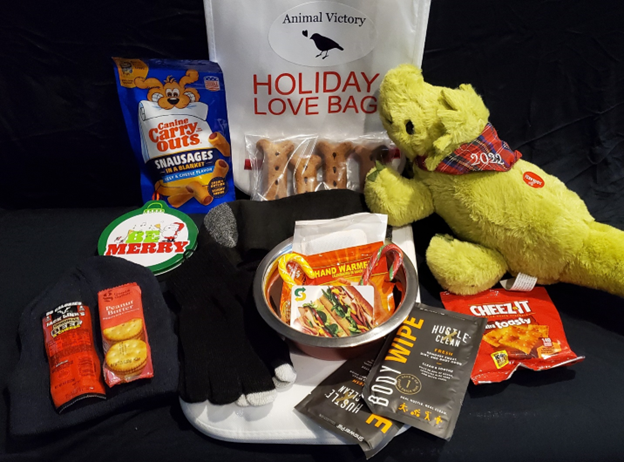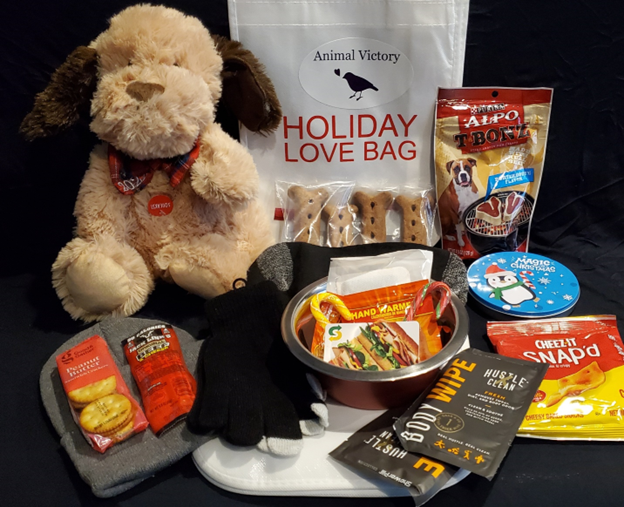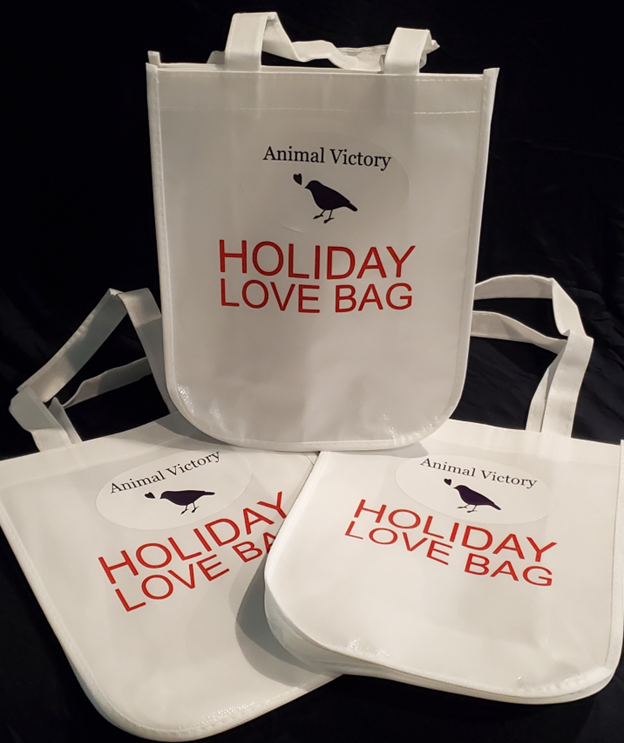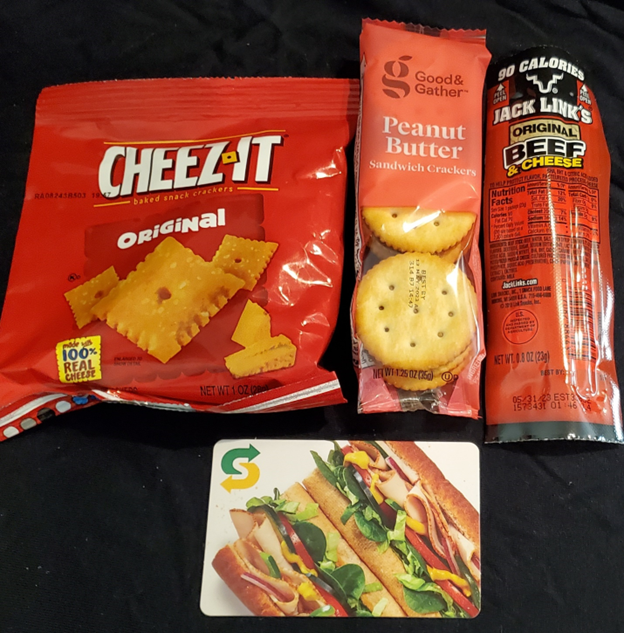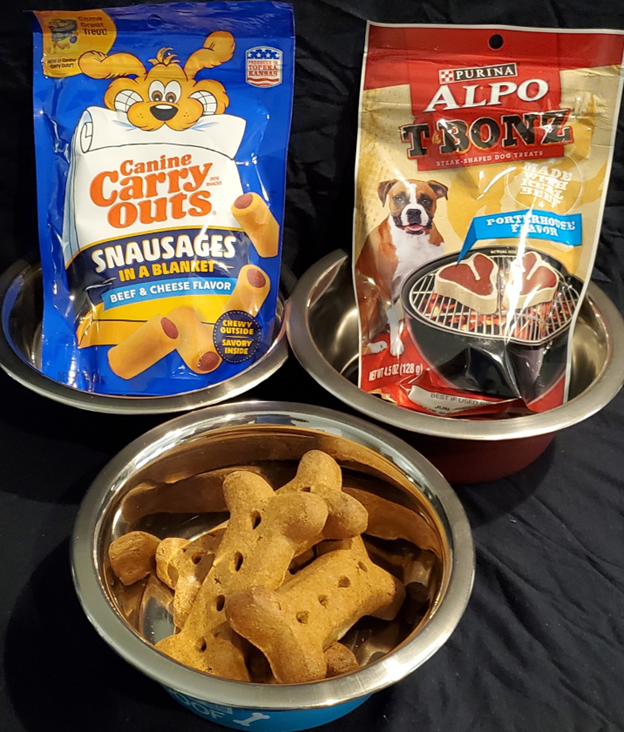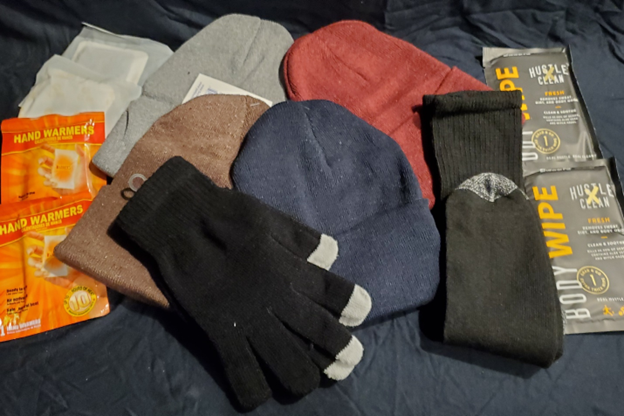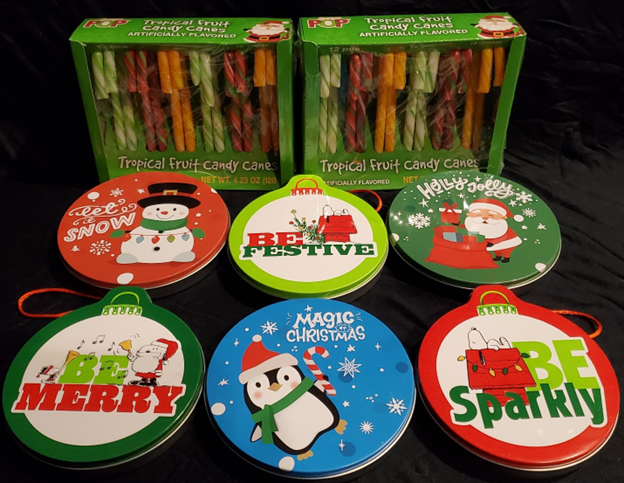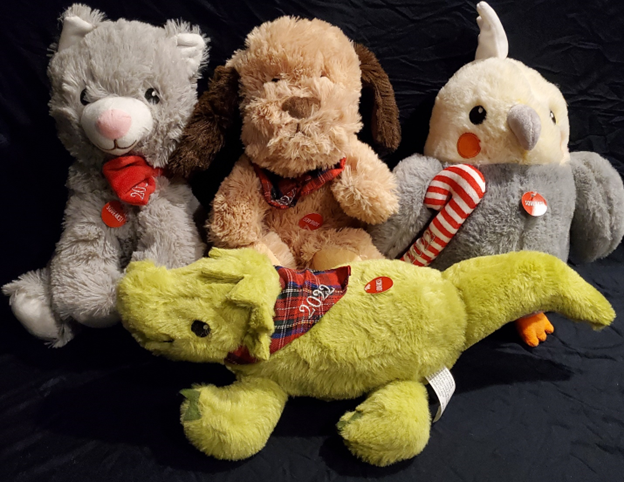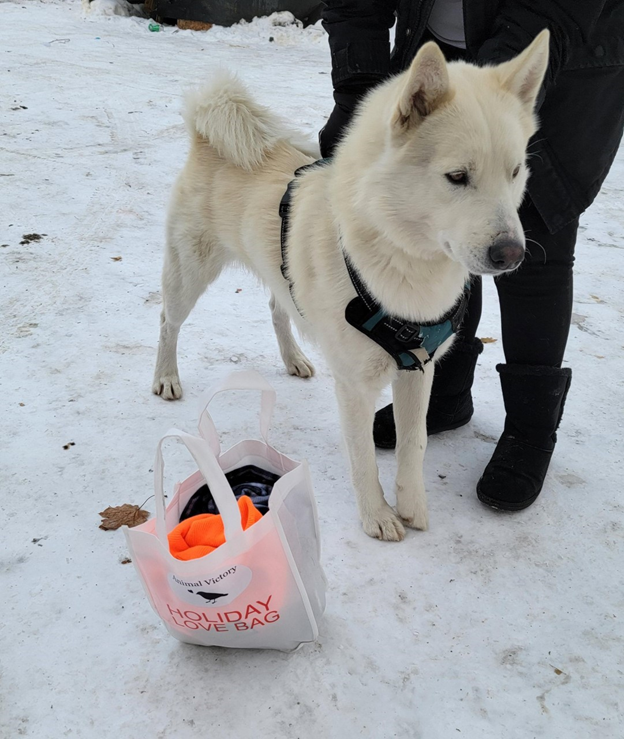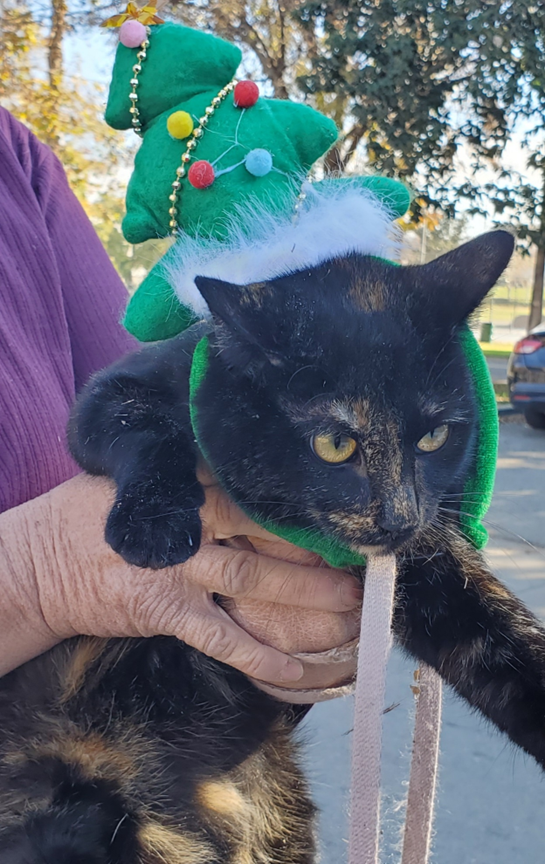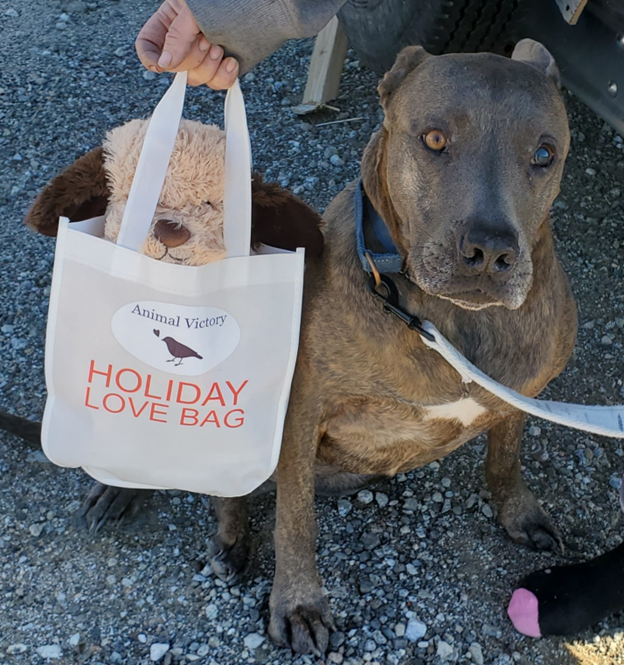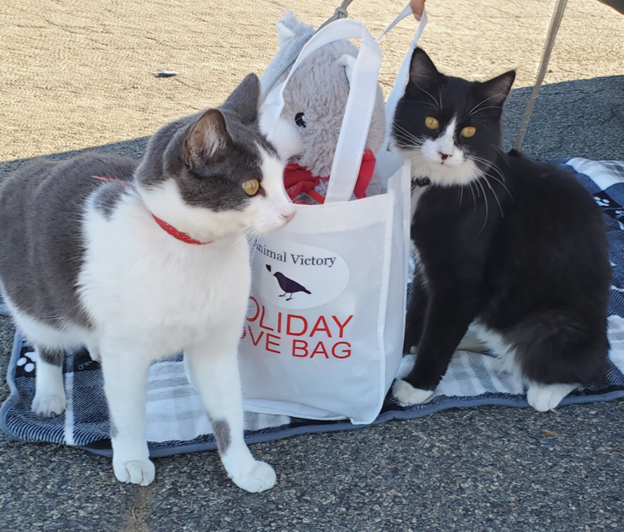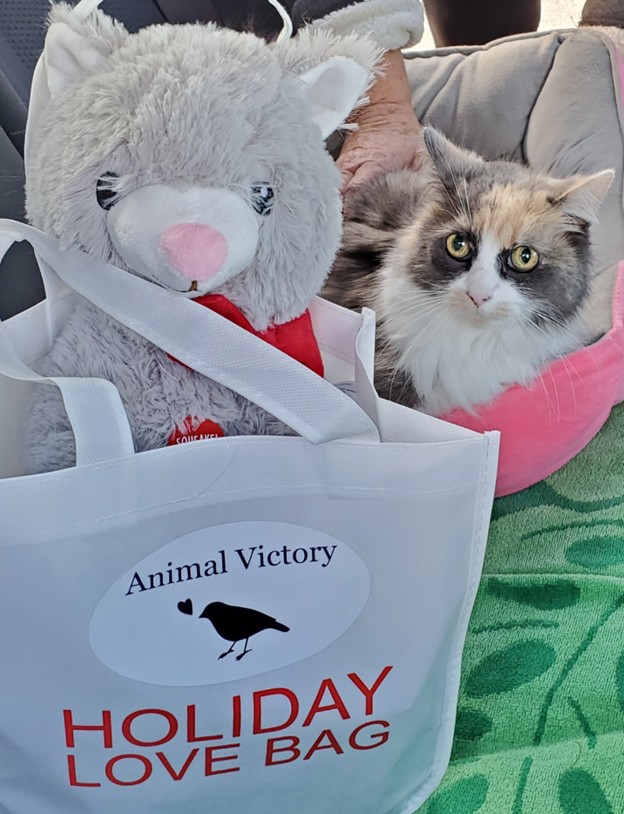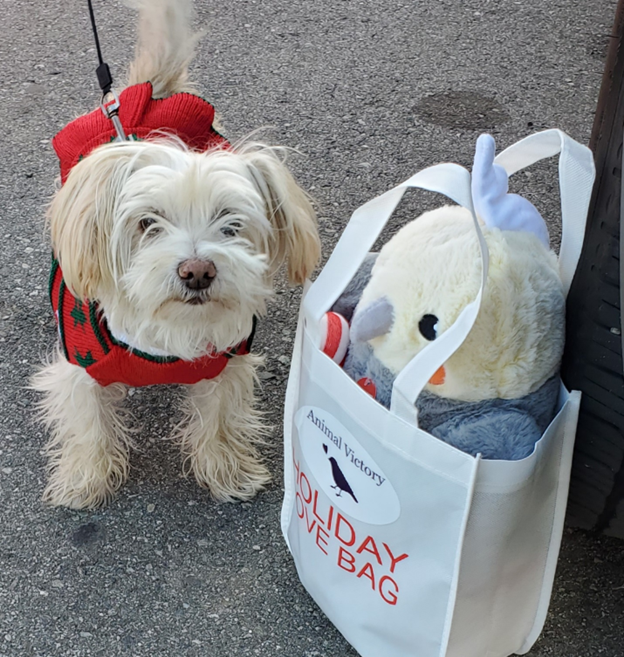 Can you chip in $2.00 towards a Love Bag for the pets?
Please click the red button below if you can help