Street Animals Are Begging For Help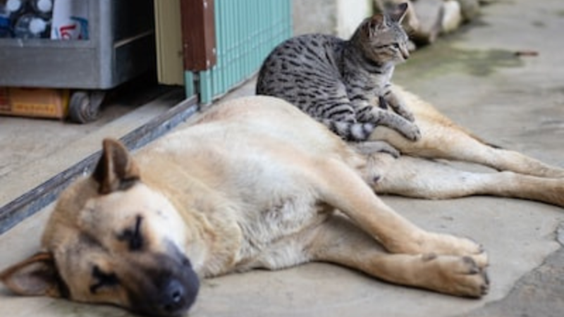 Dear Supporters,
Did you know, in a seven-year span of time, a pair of unaltered cats can produce more than 420,000 kittens, and in a six-year period of time, a pair of unaltered dogs can produce more than 67,000 puppies?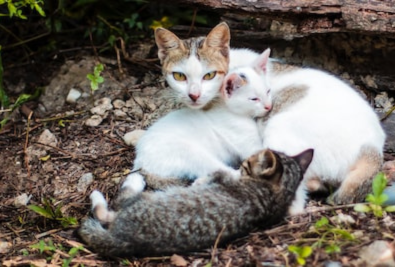 As a result, millions, yes millions, of homeless cats and dogs are subjected to starvation and abuse each year because there are not enough homes for them.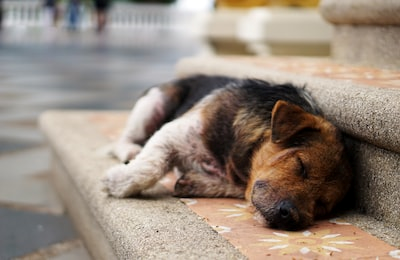 They are begging for help.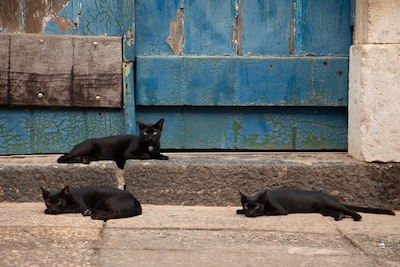 How do we stop the cycle of abuse?
By spaying and neutering to control the population.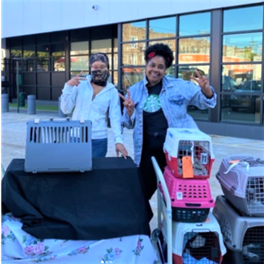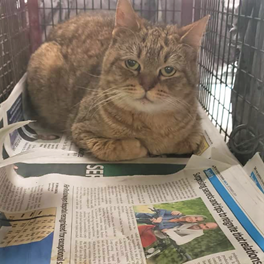 Animal Victory's non-profit "Begging For Help" program provides funding for low-cost spay and neuter services for smaller organizations and individuals working to help cats and dogs living on the streets within their community.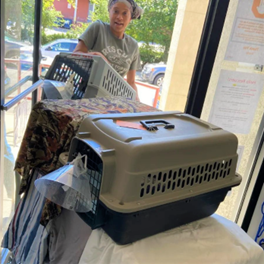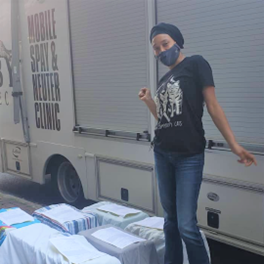 Will You Please join our fight to stop the cycle of abuse?
Your tax-deductible donation will help to prevent unwanted births, reducing animal homelessness and cruelty. Volunteers are waiting to assist and we need funds desperately!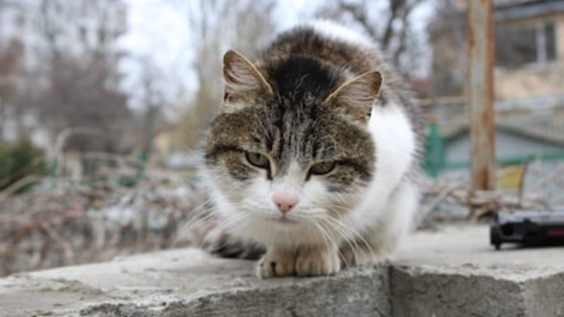 Save A Life Like Mine